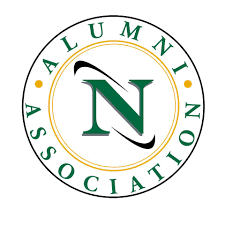 Northwest State Community College was founded in 1968 and has been offering classes for 50 Years to our six- county service area. Northwest State is focused on as ever to train and educate our students to Improve Families and Communities through family sustain wages.
NSCC Academic Divisions Profile:
• Arts & Sciences
• Business & Public Services
• STEM & Industrial Technologies
• Nursing & Allied Health
NSCC offers:
• Associate Degrees
• Certificate programs
• Transferable credits toward Bachelor's degrees
• College Credit Plus/CCP
• Workforce Development training- Custom Training Solutions, where we provide training and consultative solutions to companies in our area of advanced manufacturing, computer applications and programming, safety and leadership, industrial automation and maintenance.
Full-Time Student Tuition and Fees
• Tuition (2 years) $10,709
• Fees $960
Current enrollment Figures
• 68% male students
• 32 female students
Northwest State has over 11,000 Alumni where 76% stay in the six-county area
NSCC Foundation
The mission is to enhance, expand and sustain Northwest State so that it can continue to fulfill its mission of creating opportunities for transformational learning.
Nearing 60 different scholarship categories are available to students. The NSCC Financial Aid office specializes in helping students eliminate roadblocks to getting their education.
northweststate.edu
8552675511